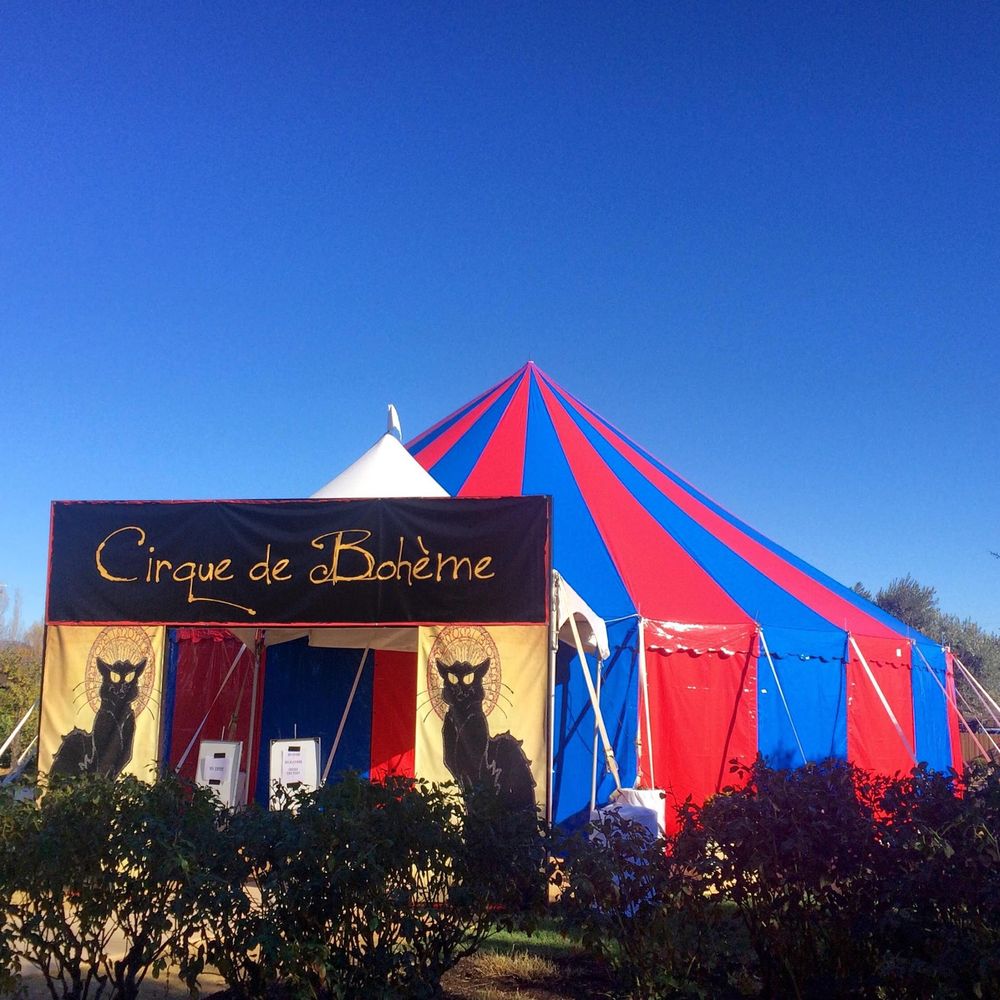 Le Cirque de Boheme appreciate your support!
Your generous donation will help to be able to invest in new material, in order to allow us to produce future shows in which this material will contribute to ever more surprising performances. But also to perpetuate new employment contracts to grow the little family of our Circus! Merci !
Enter the amount you wish to donate
New 2023 California Shows
Consolamentum. The artists.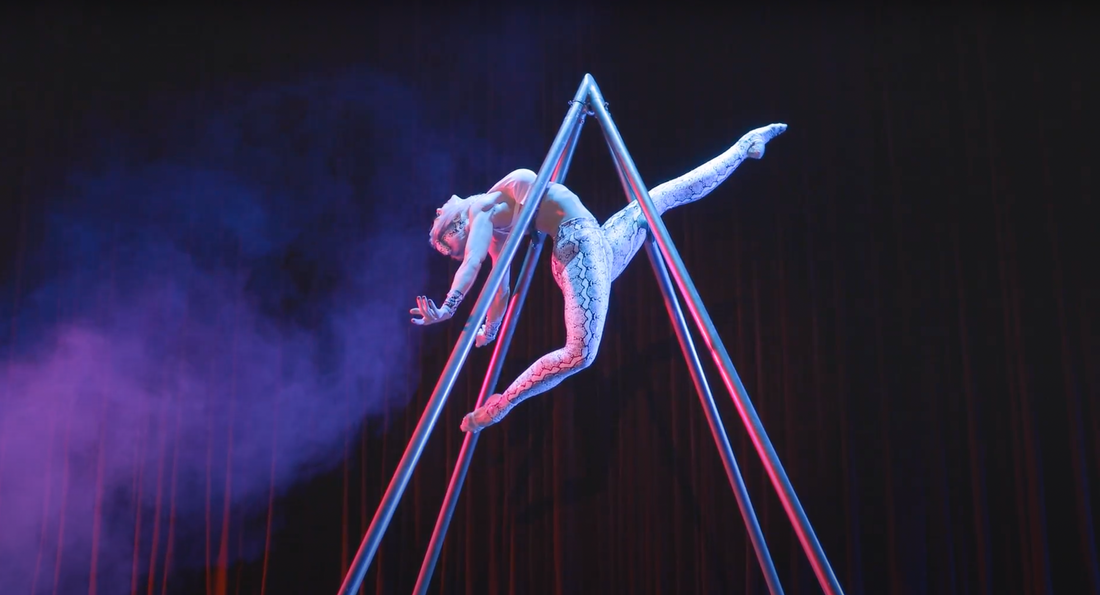 Winter Live Music Series at Cornerstone Sonoma.